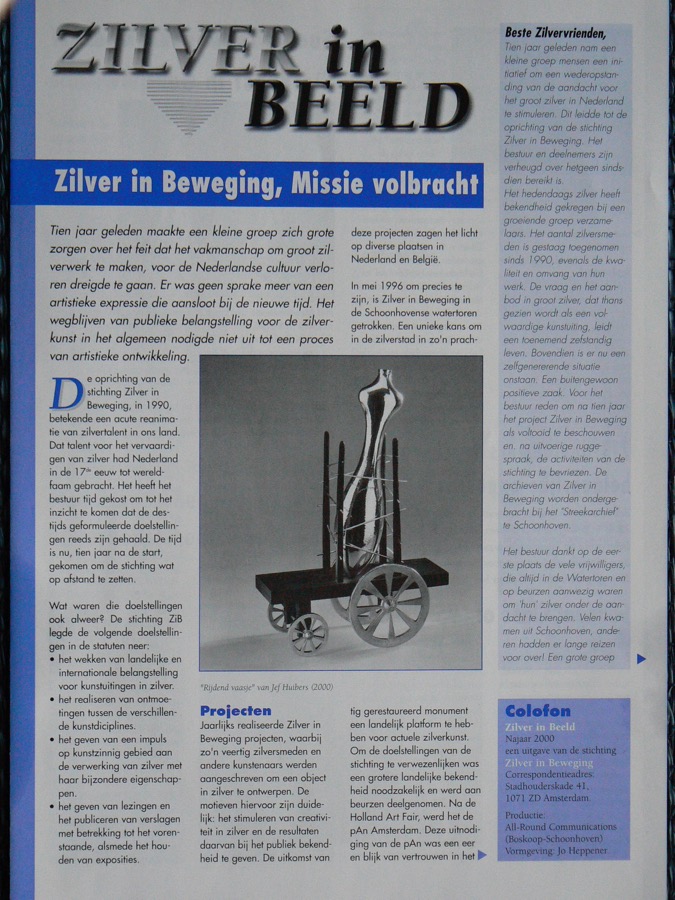 Sinds kort is het archief van de Stichting Zilver in Beweging ondergebracht bij de RKD - Nederlands instituut voor kunstgeschiedenis.
Dit is gebeurd via bemiddeling van Dr. Eric Domela Nieuwenhuis, Curator, Rijksdienst voor het Cultureel Erfgoed.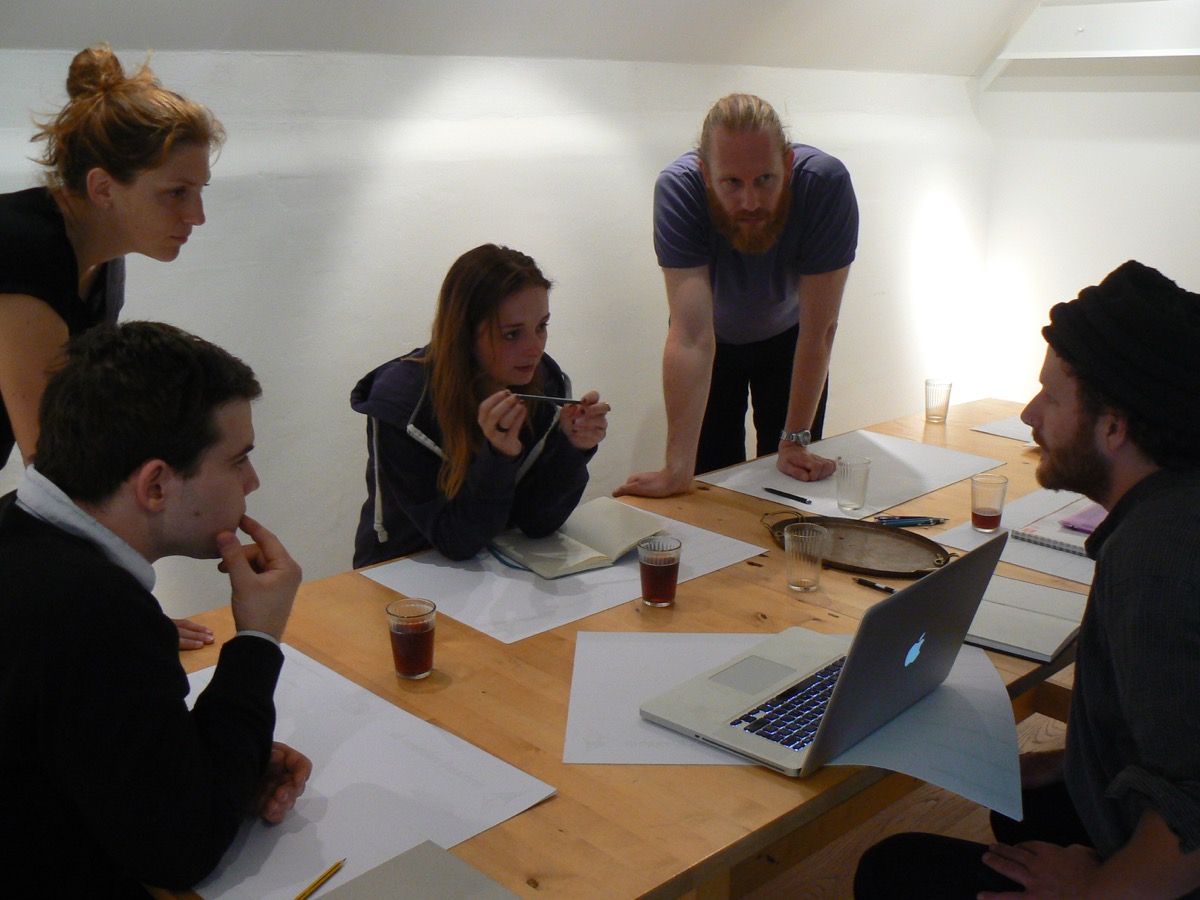 The passer-by in the narrow street in Schoonhoven where STUDIO 925 is located, will be met by the noises that can only be associated with silversmithing.
At this moment the Masterclass 2017 is in full swing. Two young silversmiths from the UK and three from The Netherlands are working hard on their designs.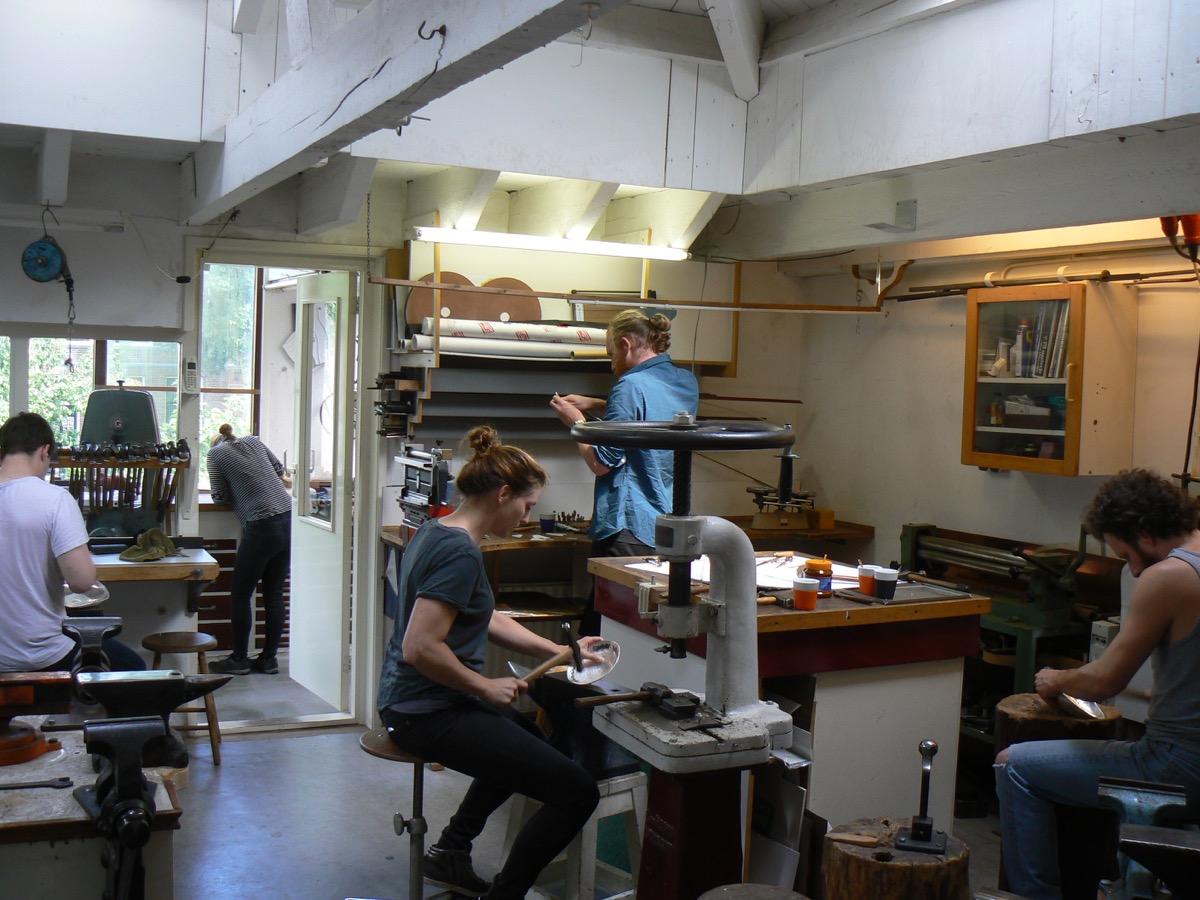 From July 31 until Auguyst 11 2017 a masterclass will be given by silversmith Jan van Nouhuys.
This is the fourth consecutive year for the Masterclass to be held, the last three of which were generously sponsored by the Stichting Strand Links.